There is such a thing in Feng Shui like "go into the void"
Put a table or a bed in a specific way, so the problem
"will come and find no one at home"
For example, when my client has issues in every sphere of his life,
It's like cornucopia of problems, which are increasing exponentially.

The other day either because of influence of artistic atmosphere of Vienne or
because of just right time (and I didn't smoke anything ;),
it hit me why this concept works.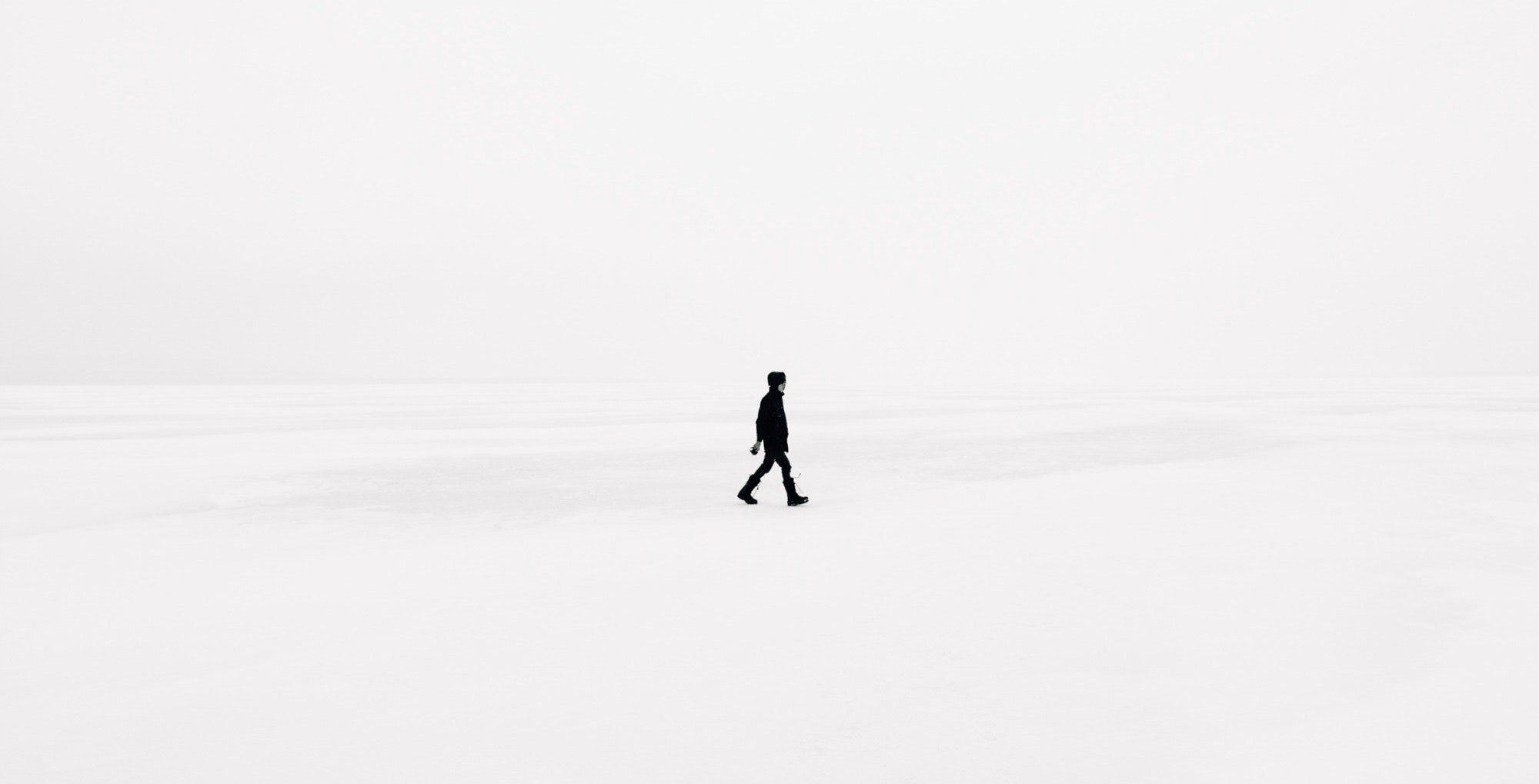 In the beginning we face problems in objective reality.
and IF we already can´t manage them and we feel like on the verge of despair, it means that something has broken.
We attempt to fix a consequence, but the problem is deeper.
So we try to cope with it in subjective reality of dreams, insights, work of the spirit and soul. Everything calms down on the surface, but we solve the problem from the inside.
This is why a person "in the void" often has nightmares.
But it´s better than seeing nightmares in the daytime,
sitting in a trench or in prison. Dreams are also a way to work on the situation.
This is another approach to do it.
Please, don´t use the void often. Still, this is an option to escape.
After all, we came to this world to learn in objective reality,
in contact with "real" things and objects.
But nevertheless sometimes it´s a solution.
There are different techniques how to go into the void.
Here I am not talking about the technique, but about the ideology of such an action.