"People are made of other people…"
In all spheres of our life – relations, business, health, personal growth – there are people who fill them in.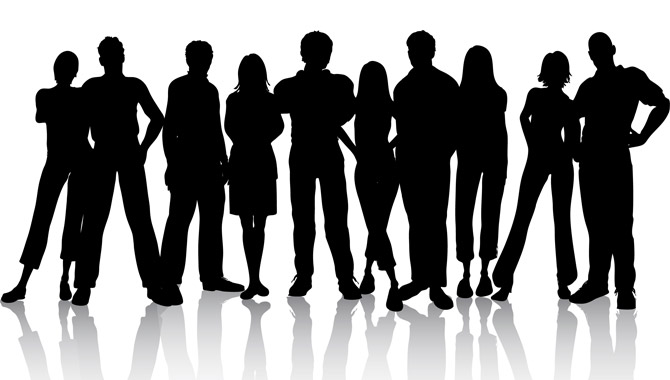 Sometimes, there are those spheres not filled at all…We may be deeply involved in relationships whereas our business stagnates. Or we are devoted to our business and we don't have time for relationships.
Nothing is eternal… People come in our lives and leave it. We talk about a passing acquaintance.
There are people who come at a definite moment in life to accomplish a mission, give advice, support, teach, show direction…
There are people who appear in your life and stay forever… They are close friends, spouses, children.
Think now… who would you like to attract in your life?
1) a spouse
2) a child (successful conception)
3) a girlfriend / boyfriend
4) clients into your business
5) partners / investors
6) a good doctor
7) a mentor / supervisor
or somebody else…
Have you chosen your variant?
Which problem can they help you solve? What emotions do you feel?
Where could you meet such a person?
If it's a doctor, you should go to a medical institution, but the question is whether he or she is the person you really need in case of a serious concern? Should you waste your time looking for a good specialist?
If you are alone and cannot meet anybody, how many more dates and hopes will you need to go through?
Why am I telling you all this?
It's important for you to meet the person you need as soon as possible.
But even if you plan everything for this meeting, you may fail to get the right result.
Then you stop…
There is no point in doing anything if don't get a result.
Some make 5 attempts, some 100…
You may recharge yourself and start again.
But you'll feel more pain if you don't get the result again.
What should you do in this case?
Psychologists say that to attract useful people in your life you should stop resisting inside.
Otherwise you won't be able to recognize that person in the crowd.
Isn't it simple? There are hundreds of factors that influence the chances to meet the person you really need.
To attract people or feelings in your life, you can use the technique of "pushing in." It is based on Flying Stars activation in the space on the personally chosen date based on your BaZi chart.