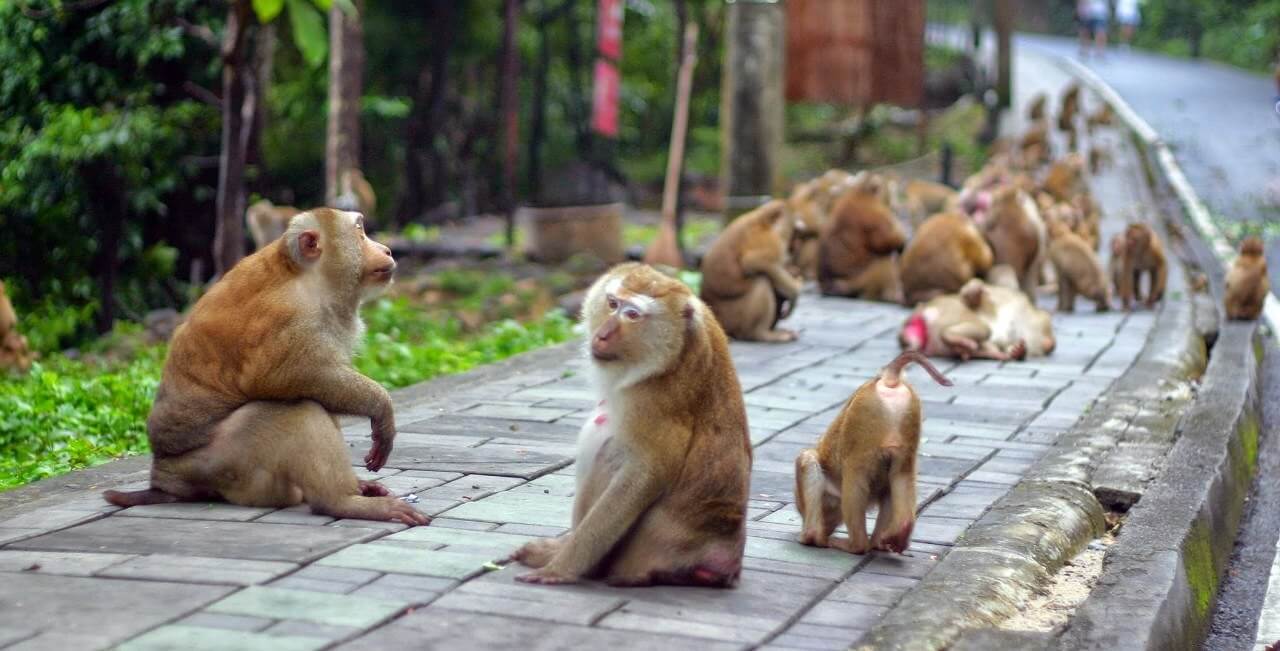 Today we are talking about the good luck for Monkeys in 2019.
If you still don't have my book "GPS of ACHIEVEMENTS",
you can get it by following the link
vladimirbook.com.
Many hundreds of people already have it.
The book is about how to make 2019 the best year ever.
Read More