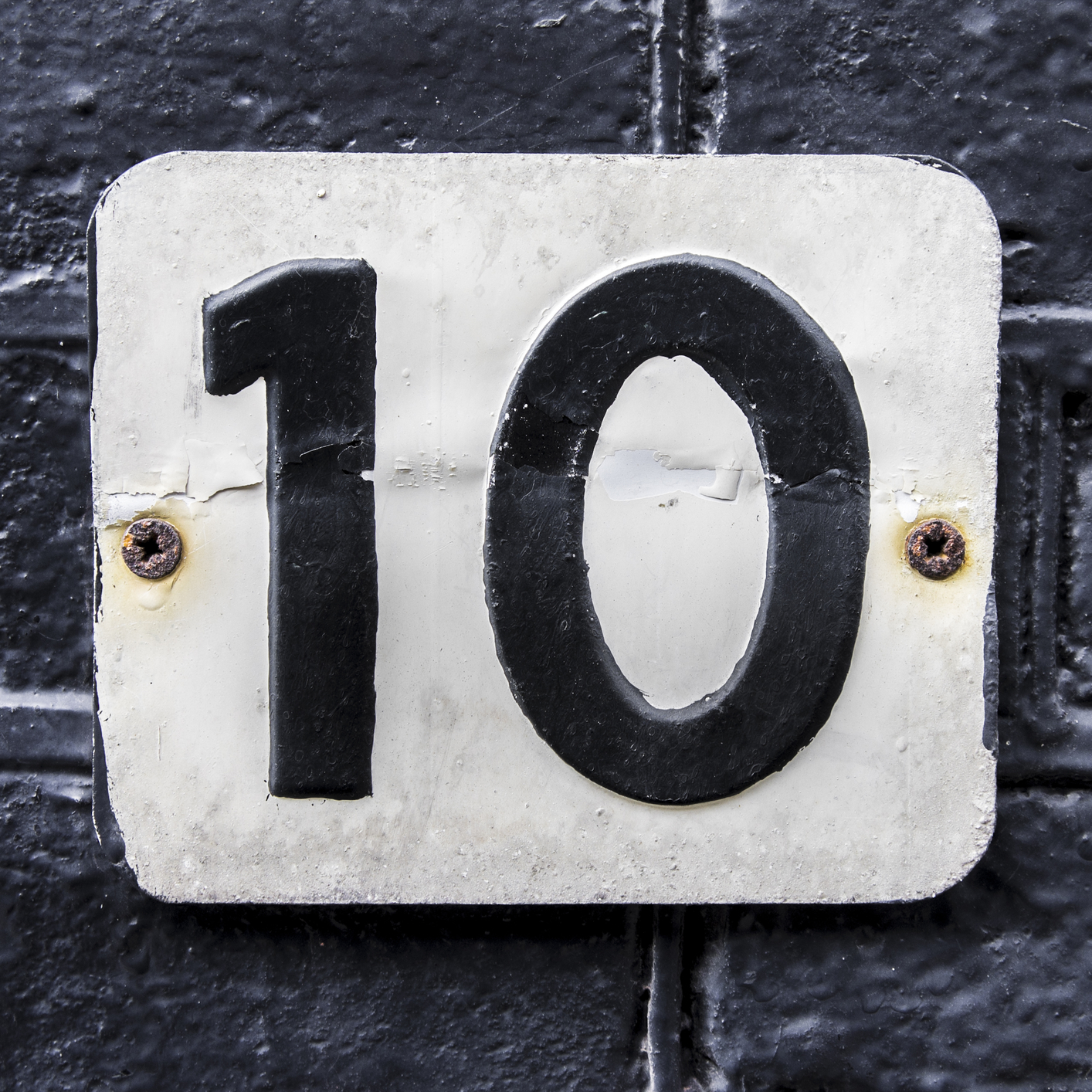 In the morning I got up early, at around 6 am. Took a quick shower and half asleep went to the airport …
The bill for the taxi was 90 Malaysian Ringo …
I had only 30, so I had to pay the rest in $ of 5, 5 and 10 bills

But somehow when I pulled money of the pocket, 10$ had disappeared somewhere – probably fell in the car somewhere or I just imagined I had it)
Does not matter. Thus began my day. The number "10" is manifested itself …
That evening at the casino "Marina Bay" in Singapore, I conducted an experiment.
Chose the time and the direction, bought one chip and placed on the roulette numbers 7-10 split. The winning number was 10 –
From the first spin of the wheel.
With one chip.
[Remember that 10 of the morning in taxi?-;) It is because of it and I put it on the 10. In fact, besides the selected hours and directions of Qimen, we must also choose a table for the game and the number you bet on].
Immediately, literally from the ground a surprised manager appeared, trying to understand what is happening here.
As a result, my bet has been returned by a factor of 1:18.
Not bad)
So watch the numbers which manifest during your day, it always can bring you luck!!!
Please comment below if you have any questions or would like to get a consultation!
We are open for discussions!
Best of luck with your numbers!