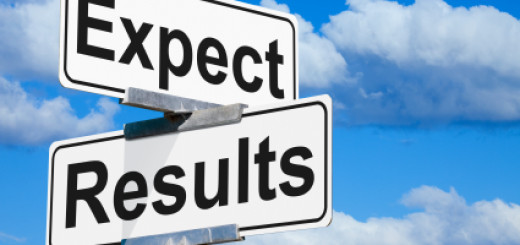 Why does a person tend to postpone the implementation of their plans "for later"?
My answer is to keep them from falling into the abyss.
A lot of people have this scenario in their mind: you are standing on stable and comfortable territory. And the unknown is far behind the horizon. To reach it, you have to make 267 steps. But firstly, you need to be ready for it. Study all carefully. Complete course 1, course 2, course 3… course 267.