You can discover previous parts here:
Internal censor Part 1.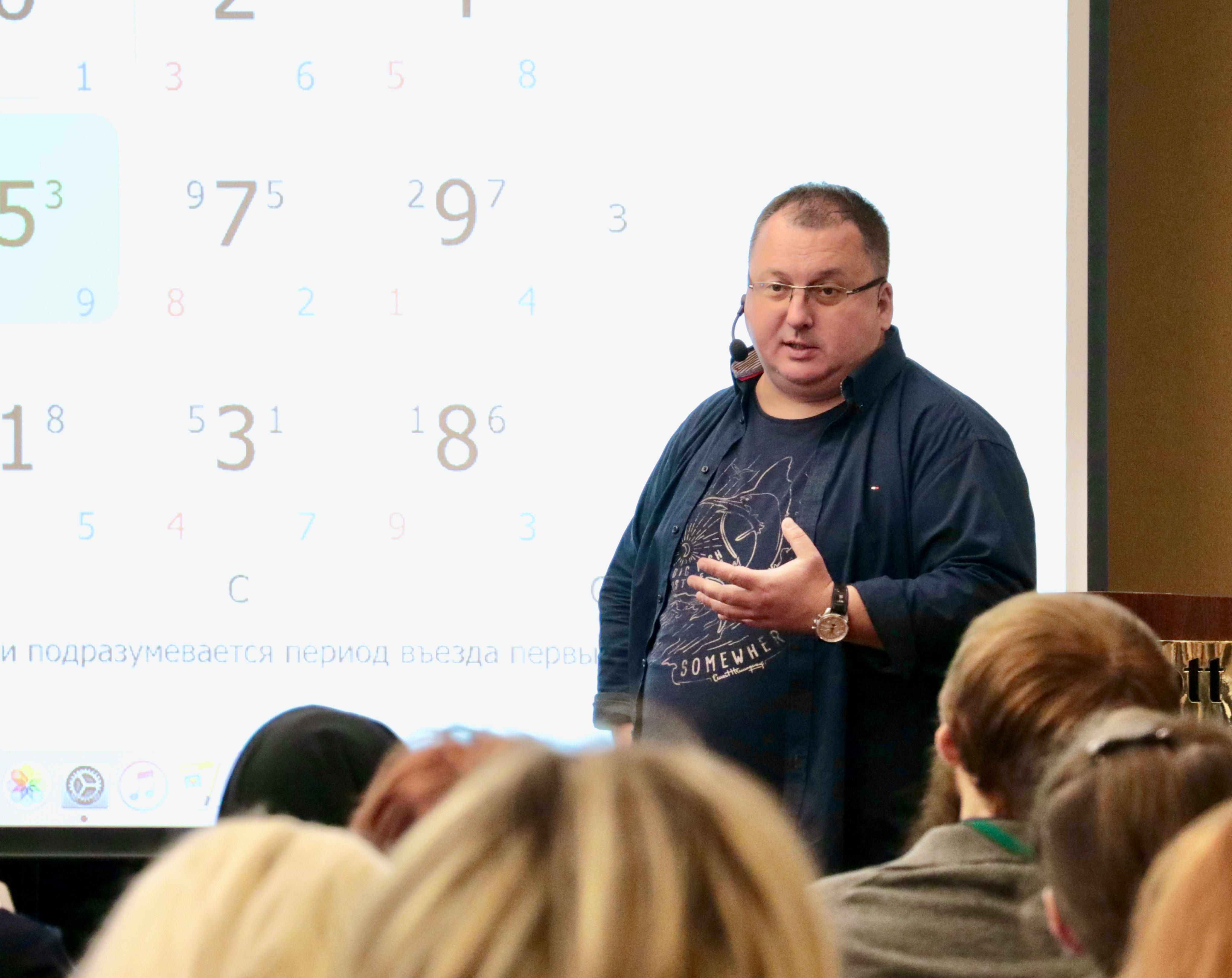 Recently I watched Jacques Fresco's video about the "Venus Project". watched the beginning of this video with great enthusiasm when he talked about his childhood and school… I found it fascinating how many of my thoughts and attitudes, in particular to school and other things, are similar to Jacques.
Read More