Recently we ran a poll to find out whether sounds can be divided into 'Yin and Yang.'
As result, the majority decided that vowels are Yin and consonants are Yang.
Would you agree with these results?
So, in this article, I am going to share my thoughts on it,
as well as explore some other topics, including the concept of the 'Yin and Yang' mindset.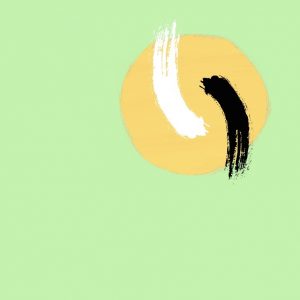 Read More